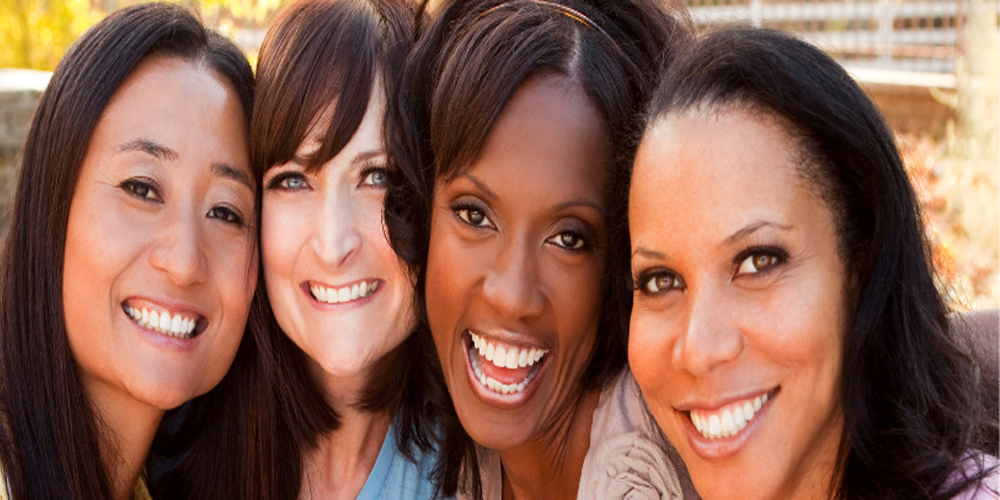 06 Mar

Millennials on the Move: Life Coaching and Mentoring Will Upgrade Your Life!

At Think Right About You we're announcing our niche and want to make sure you know our sweet spot of success with the clients who are seeing amazing results. Our clients between the ages of 27-41 are meeting their goals and changing their lives to reflect their dreams! Our mentorship style of coaching makes it safe for our clients to get the prophetic insight and wisdom they need while figuring out the missing pieces they want to add to their lives.

"I think this success stems from the fact that I have the life experience where they are and I am able to hear them and listen to their hearts. I know what mistakes they want to avoid and can help them see ahead. It feels great to walk with these women through new positions, their dating life, marriage and even purchasing a home for the first time. I love working with millennials on th the move to their fruitful station in life."-Michelle Brown

So..hey Millennial women! You can achieve your goals without intense pressure and stress. I will help you master self-confidence to thrive without fear and insecurity about your potential, through listening and transforming questions. Together, we'll identify the origin of negative thought patterns so you can break free and increase your joy, peace, and internal fulfillment. You do not have to live with worry and doubt. Our coaching will result in improved relationships and healthy boundaries. Overwhelming yourself with intrusive thoughts, regret, and procrastination can be in the past. You will learn how to nurture your mental health while overcoming imposter syndrome and the sadness that comes with discouragement.

How would your life change if you embraced that you are enough? My 4R methodology, along with other techniques, will help you stop settling for less than what you desire in your relationship with God and your personal and professional relationships. Your self-awareness will increase so you can decrease self-defeating habits and negative self-perceptions.

You can break free from anxiousness and stress. I am certified in mental health coaching and will help you manage your emotions to live balanced. Our virtual sessions will be comfortable, engaging, and insightful to increase your personal growth, peace, and success at work and in your social life. I look forward to our consultation to learn more about you and how I can help you.

Our Confidently Me and Stress Free program or individual sessions will empower you to love as your best, authentic self while maximizing your potential to embrace prosperity in every area of your life.

Schedule Your Free Consultation Today!